XELPOV SURGICAL has a history of three decades as a leading manufacturer of surgical instruments and exporting them to the quality conscious health care industry all over the world. Our commitment to excellence has allowed us to establish our customer bases in strategic and vital surgical hubs of the world.

XELPOV SURGICAL is known synonymous with high quality, efficient service and close correspondence with its customers. In addition to cost-effective products designed to meet the needs of your business, there are many other reasons to choose Xelpov Surgical.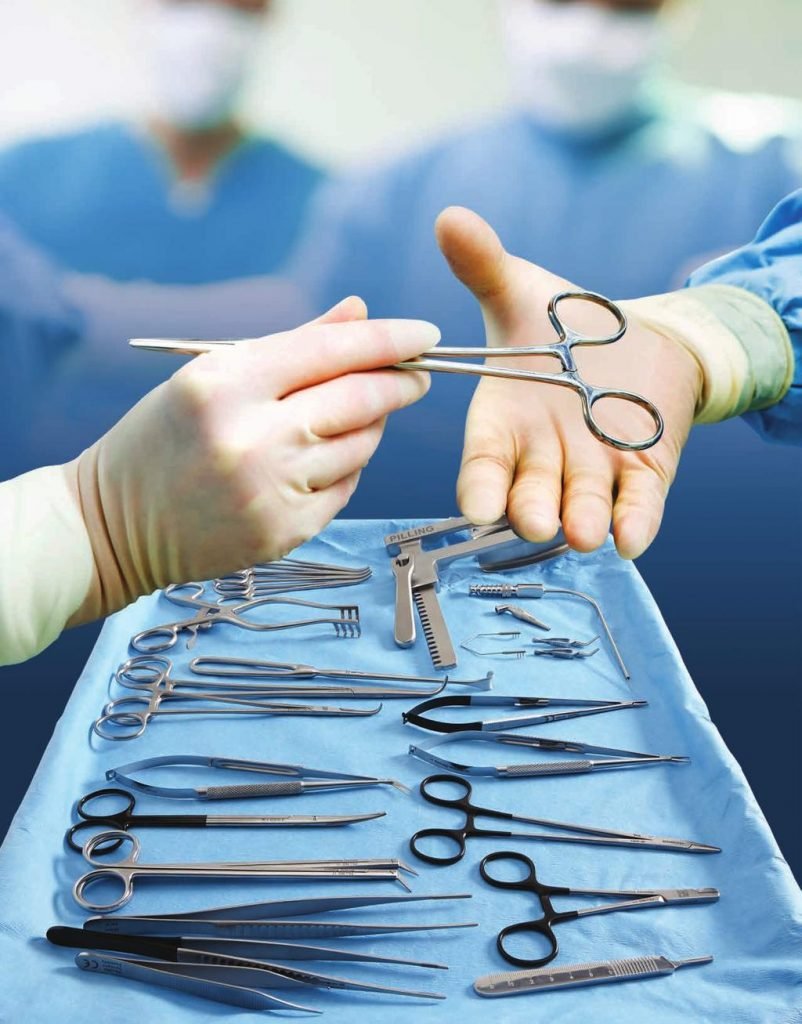 XELPOV SURGICAL offer an excellent range of Surgical Instruments including Plastic/Re-constructive & Cosmetic Surgery Instruments, Liposuction Instruments, General Surgery Instruments, ENT Instruments, Gynecology Instruments, Orthopedic Instruments, Ophthalmology Instruments & Surgical Hollowware.

Our commitment to innovative solutions, excellence and quality craftsmanship in the manufacturing of surgical instruments has made us one of the most trusted brands by healthcare professionals.

Our professional approach towards product manufacturing process, from material to heat treatment, from pickling to electro-polishing, from fixing to ultrasonic cleaning ensures distinctive edges over competitor's products. All products are hand finished to perfection, many years of experience and knowledge is behind our success.
Fahad Naeem
Marketing Executive USA
Fakkar Zaman
Chief Financial Officer
M. Shafiq
Operation Manager
Nimish Durge
Director Sales GCC